SOUTH AFRICAN TABLE FOOTBALL ASSOCIATION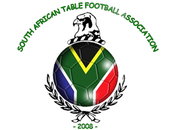 SOUTH AFRICAN TABLE FOOTBALL ASSOCIATION
News Report
THE 2015 CAPE TOWN OPEN RESULTS ARE IN
Author: Clinton Gahwiler, 2015/11/16
Sunday, 15 November 2015, Cape Town, South Africa :
Cape Town City TFC organised the 2nd Cape Town Open Subbuteo tournament at the Sports Science Institute of South Africa, in Newlands, Cape Town. Last year's winner was Johannesburg-based Clifford Graaff, and this year it was once again won by a visitor - Sven Schilling from Subbuteo St Pauli in Germany.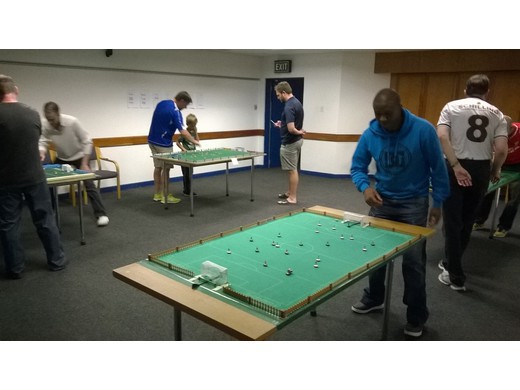 There were some very tough games, including a particularly tense semi final between Wayne and Clinton. There were also some big scores - usually handed out by our international visitor, who in this tournament clocked up his 888th tournament game. Sven's experience showed - on the day, his tactical awareness and accurate flicking saw him dominate his opponents.
As always, a good time was had by all, with much commitment shown to further developing the game in Cape Town.
FINAL STANDINGS:
Sven Schilling
Clinton Gahwiler
Wayne McKenzie
John Fishlock
Rob Matthews
Dave Conradie
Grant Lewis
David Wegerle
Emmanuel Dondi
Caleb Wegerle (Junior)
CLICK HERE TO VIEW FULL FIXTURES & RESULTS
Other results :
9th/10th Play Off : Caleb Wegerle (1) v (2) Emmanuel Dondi
7th/8th Play Off : David Wegerle (0) v (2) Grant Lewis
5th/6th Play Off : Dave Conradie (0) v (0) Robin Matthews - Rob wins 2-1 on shots
3rd/4th Play Off : John Fishlock (1) v (4) Wayne McKenzie
Follow the site to get the latest news and results straight to your email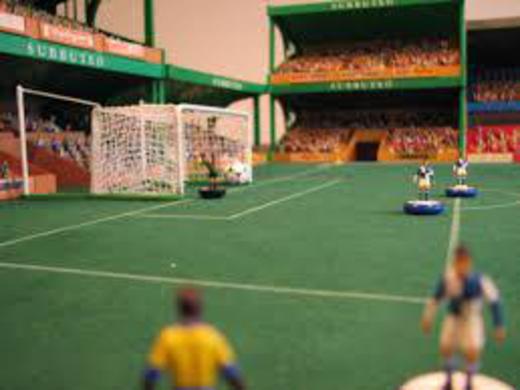 FUTURE EVENT
JFYM PRETORIA OPEN : 23 April 2016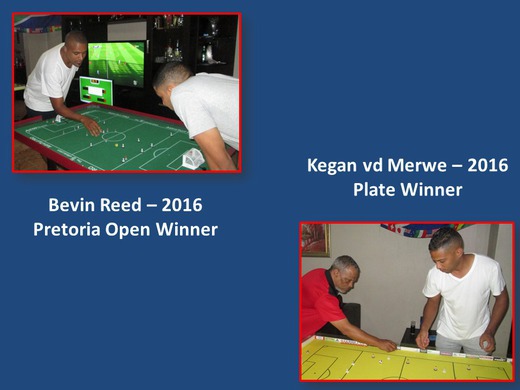 RECENT EVENT
PRETORIA OPEN @ 23 April 2016