SOUTH AFRICAN TABLE FOOTBALL ASSOCIATION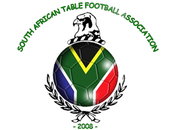 SOUTH AFRICAN TABLE FOOTBALL ASSOCIATION
News Report
CHAIRMAN's QUARTERLY MESSAGE
Author: Clifford Graaff, 2016/03/10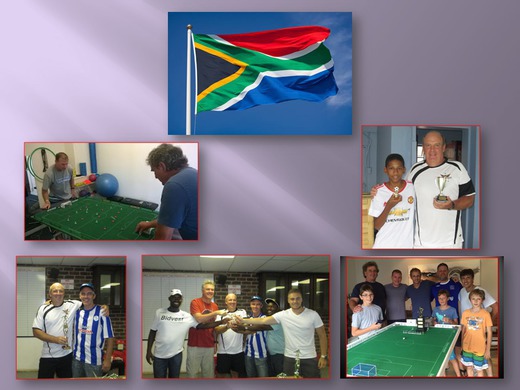 Let me firstly wish all our members, friends and fellow Subbuteo enthusiasts a belated happy 2016.
The start has been extremely hectic with 5 tournaments already completed. Cape Town City TFC has been the most active with three successful tournaments completed. Clinton Gahwiler is proving unbeatable and has already racked up victories in all the events, namely: Blaauwberg Summer Challenge; Cape Town New Year's Tournament and the McKenzie Life Subbuteo Cup.
The Johannesburg Table Football Club has hosted two tourneys with the New Year's Tournament and The Johannesburg Open, which is the oldest tournament in Africa, with the first event held in February 2008. It was therefore appropriate that history was made at the Joburg Open when the first ever Gauteng Inter Club Championships were held between the Joburg Eagles and the Pretoria Flickers. This proved to be an amazing success with the Joburg Eagles taking the honours with an exciting and entertaining 3-1 victory. The Joburg Open also had a very good turnout of 20 players who played at least 5 games on four quality pitches.
The confirmed tournament list for 2016 is listed below, ad-hoc tourneys will be added and communicated via this website:
CHECK THE TOURNAMENT LIST HERE
A very exciting new series has also been launched by the Johannesburg Table Football Club called the : Just For You Meals Super Series. All the tournaments marked in yellow on the events calendar will feature in the Super Series. There are 7 events with the top 5 finishers to qualify for the Super Series Championships. The following categories will be included: Seniors, Ladies and Under 15. Just For You has sponsored the event with trophies and medals to all podium finishers.
Cape Town City has also launched their own inaugural Cape Town Championships. All the tournaments highlighted in blue will qualify for the final 2016 Cape Town Championships.
From the above it appears that 2016 will be the busiest year in SATFA's history. So finally, enjoy this great sport of ours and see you on the tables!!!!!!!
Follow the site to get the latest news and results straight to your email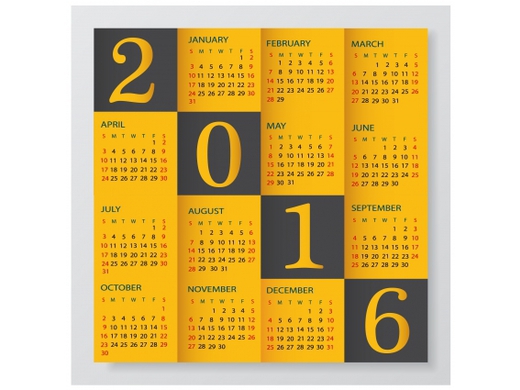 EVENTS CALENDAR
The Calendar lists all events within South Africa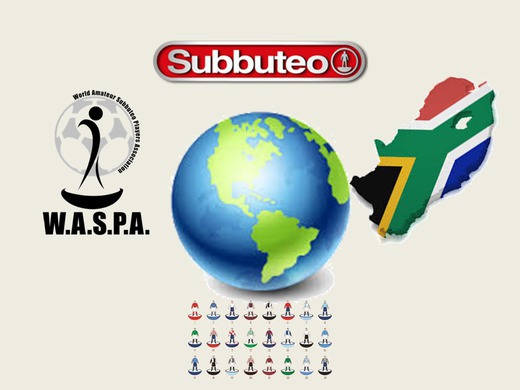 WORLD RANKINGS
View the latest official International WASPA Rankings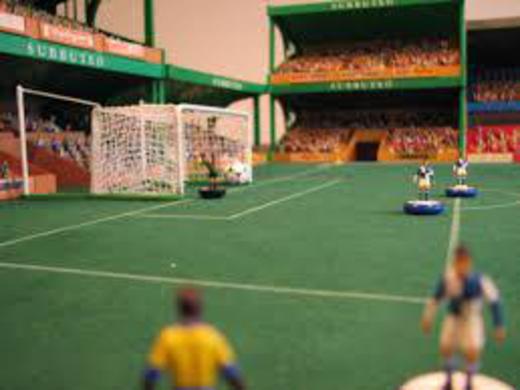 FUTURE EVENT
JFYM PRETORIA OPEN : 23 April 2016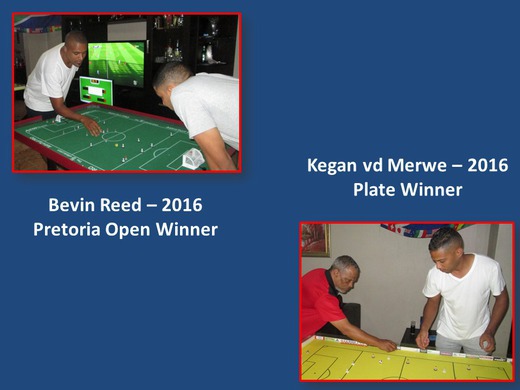 RECENT EVENT
PRETORIA OPEN @ 23 April 2016