SOUTH AFRICAN TABLE FOOTBALL ASSOCIATION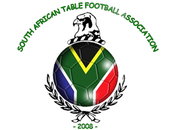 SOUTH AFRICAN TABLE FOOTBALL ASSOCIATION
SOUTH AFRICAN TABLE FOOTBALL ASSOCIATION
A MESSAGE FROM OUR CHAIRMAN - CLIFFORD GRAAFF
A flicking big welcome to all !!!!
Just as 2010 proved to be a watershed year for South African football, so 2015 looks to be the most important year for table football in our beautiful country.
From humble beginnings in 2008 in Johannesburg, the South African Table Football Association (SATFA) has grown into a national association boasting clubs in our three biggest cities, namely Johannesburg, Pretoria and Cape Town. Plans are also at an advanced stage for our fourth club in Kwazulu-Natal.
A controlling board of members will be elected at our AGM early in December 2014, to insure that table football is elevated to new heights and broadens the player base of this great game. Key people with the necessary expertise in their particular field will be appointed to add value to SATFA. The first fruits of these appointments are already evident with the birth of our own, brand new and innovative website!!!!! Further appointments in the fields of procurement, marketing and development will be made at our above AGM and our vision for the future of table football in South Africa will be clearly mapped out and communicated to all.
Even though we plan on formalising structures and introducing new and exciting tournaments, the foundation of our association, namely fun and enjoyment, will not be lost, but enhanced. Our affiliation with the national table football associations based in Europe will be further cemented as certain people in Europe, especially Vincent Coppennole, Chairman of WASPA (World Amateur Subbuteo Players Association)has proved to be a true friend and loyal ally to our local association since inception in 2008.
Suffice to say, I wish to welcome you all aboard a table football ride which promises fun and exciting times and more importantly, great friendships between all our members, both local and overseas.
Let the whistle blow and the flicking begin !!!!!!!!!!!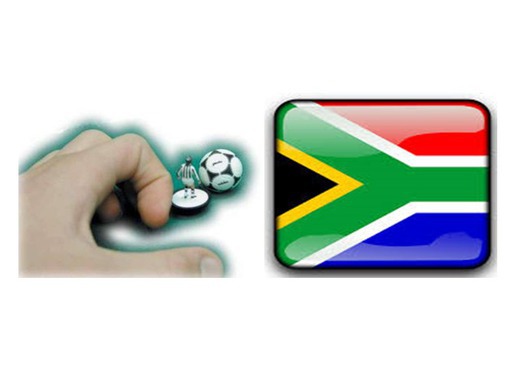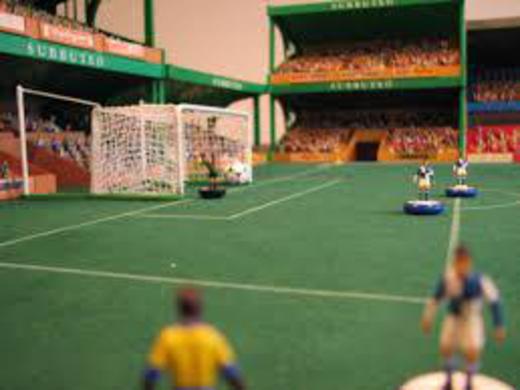 FUTURE EVENT
JFYM PRETORIA OPEN : 23 April 2016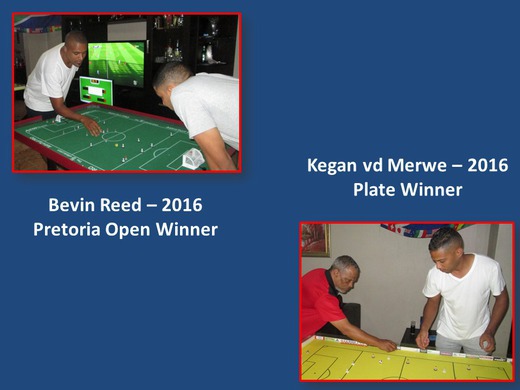 RECENT EVENT
PRETORIA OPEN @ 23 April 2016
Follow the site to get the latest news and results straight to your email